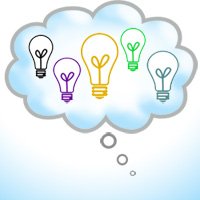 We, at ADROIT LEARNING AND MANPOWER PVT LTD, have a plethora of sources from where we recruit the talented professionals for the employers. Our various sources are as follows:
Existing Database: We have a vast database that encompasses the profiles of professionals from the manifold domains.

Job Portals: We are associated with many renowned job portals.

Print Media / Advertisement: We undertake this process in case the company is willing.

Job Posting: We post vacancies to invite applications from a large number of candidates.

References: We find the candidates through references from the reliable sources.

Head Hunting: We have an expert staff for head hunting.

Mass-Mailing: We mass mail job seekers for recruitment.